A spinal cord injury is one of the most devastating and life changing injuries a person can sustain. We have seen a huge increase in the uptake of our free counselling service for both service users and their family members this year. This is a hugely valuable service and really helps both our service users and their families to deal with their new reality. The enforced isolation of the last couple of years, coupled with the cost of living crisis we are currently facing have only increased the challenges facing people with a spinal cord injury and we want to extend our counselling service to as many of them as possible.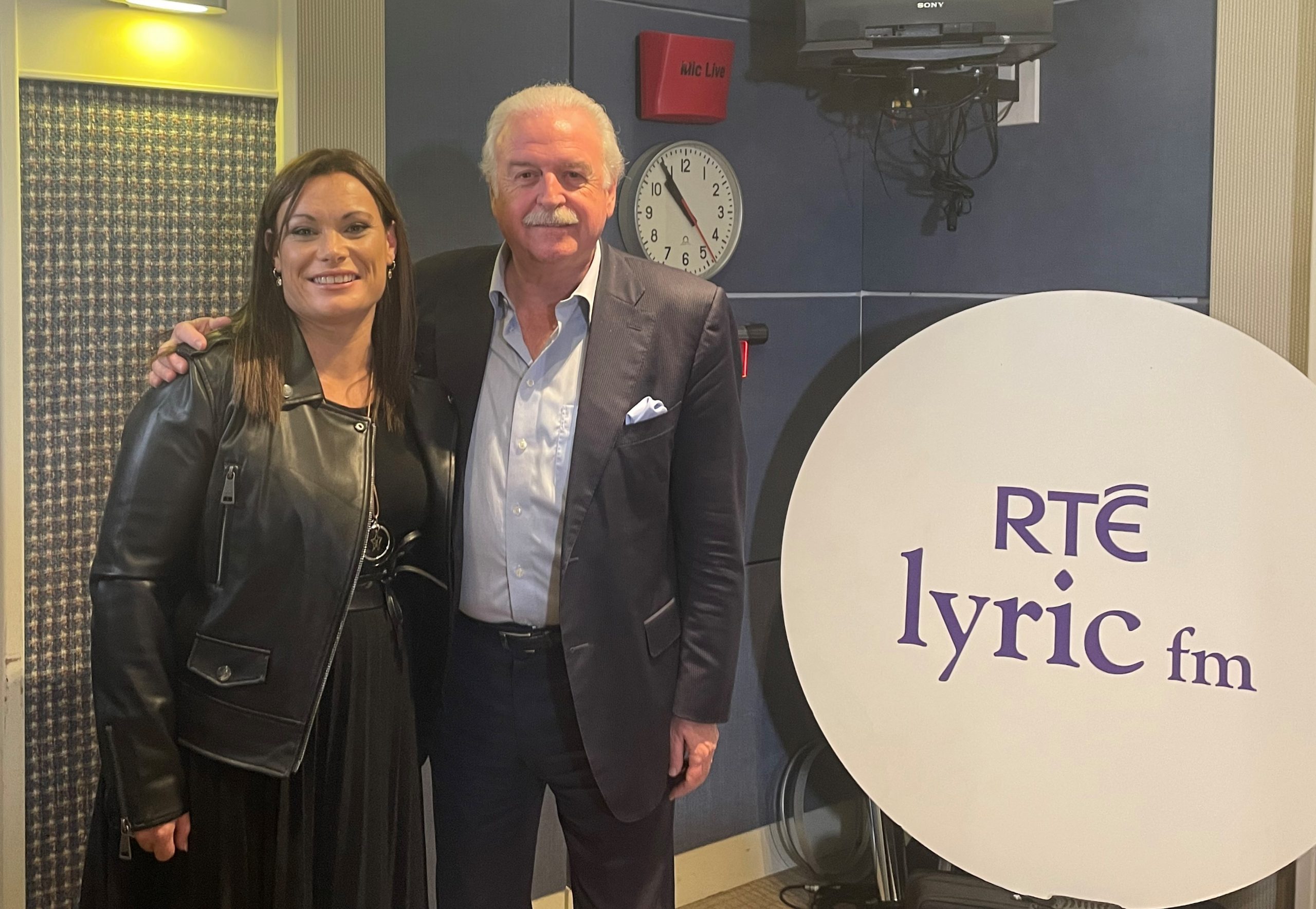 We need to raise €30,000 this Christmas and are hoping you can help.
Please donate whatever you can to support our campaign.
THANK YOU
If you donate €250 or more in any one year, Spinal Injuries Ireland can claim an additional 45% in tax back