Understanding emotions, everything is normal
Spinal Cord Injury results in many losses: loss of function, independence, future plans and hopes. This may result in all the typical responses to loss such as shock, anger, denial, feelings of unreality, sadness, fear and grief.
You may experience some or all of these emotions or you may have a delayed reaction, appearing to cope well at first and then being overwhelmed by emotions as rehabilitation progresses and the effects of the injury become a reality.
Some people also experience self-blame, guilt or rage relating to the cause of the injury and, for some, previous losses come back to complicate things. These reactions do not have a time scale. You also may not experience all or any of these emotions. Everything is normal.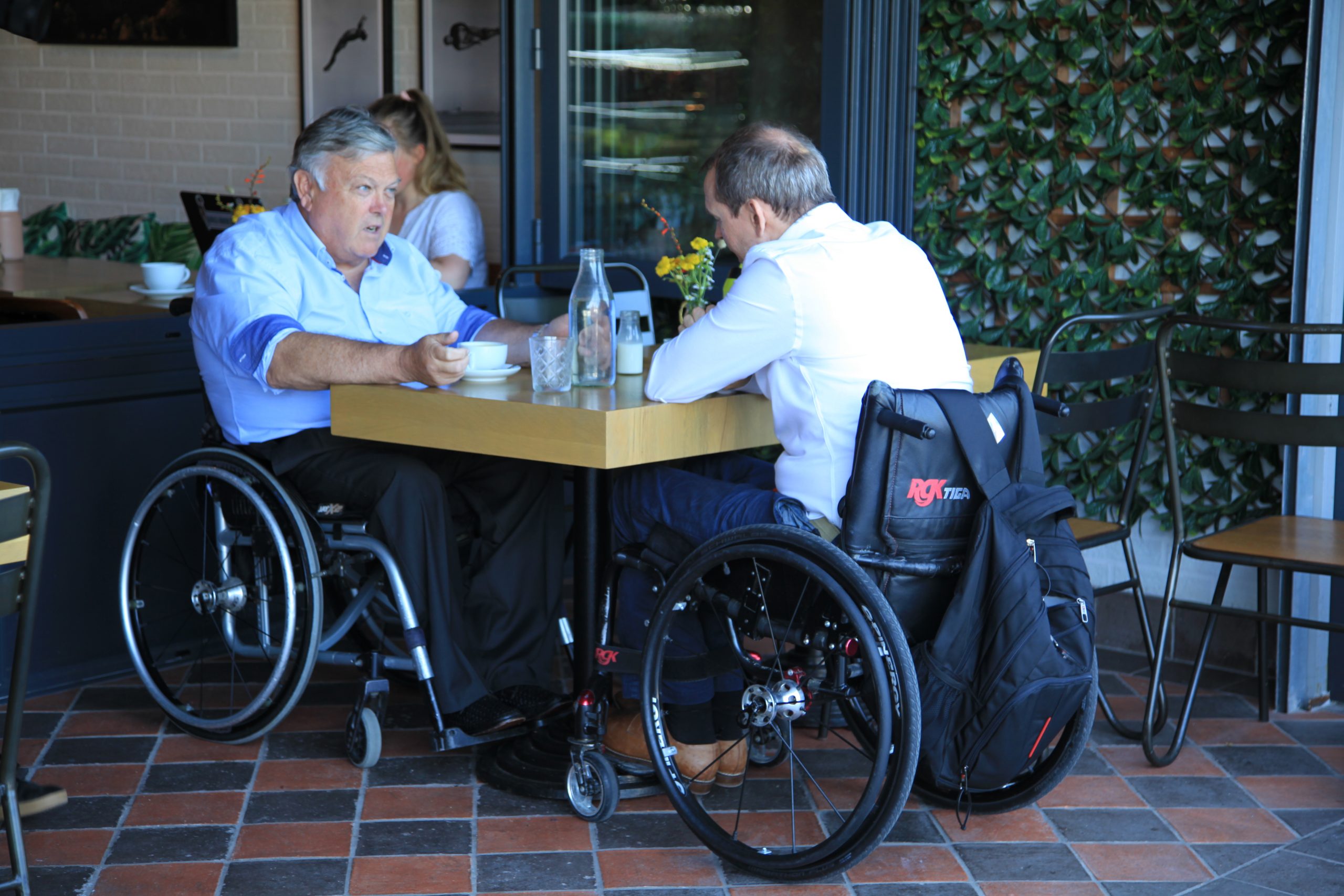 Questions
It is likely that you will have many concerns and questions about your injury, including some of a personal nature. As you slowly become familiar with your changed body and circumstances, it's important that you feel comfortable discussing your concerns. Your health care professional is there to answer any questions you may have.
Talking
Talking with people who have been through a similar experience and who understand what you're going through can be really helpful and encouraging. To put people in touch, SII provide a nationwide peer mentoring program with trained peer support volunteers who have a spinal cord injury. There are also trained peer support volunteers for family/friends to link in with. We can also arrange for a peer volunteer to visit you in an acute hospital or talk to you by phone. To find out more go to Peer support.
While in the National Rehabilitation Hospital you can see the social and sporting activities that you can get involved in. You can find out more about this here.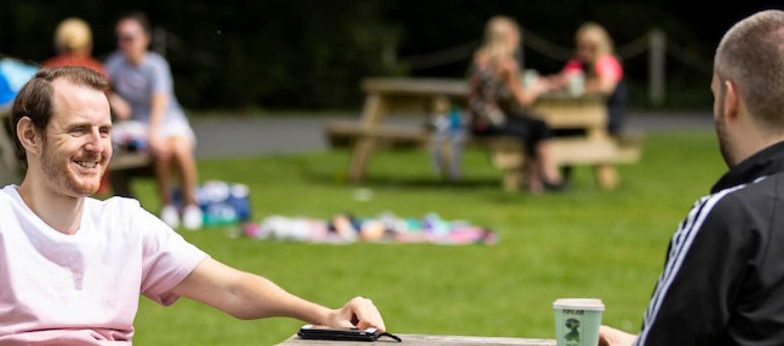 Naturally there is a lot of excitement around returning home after rehabilitation, however sometimes the reality of this transition can be challenging. Linking in with a peer volunteer during this transition period can provide valuable support.
Research-The voice of experience
SII's research (Collins, 2014) interviewed a number of people with SCI and asked the question: "What advice would you give someone being discharged about transition out of the hospital setting?" The responses were:
Have home adaptions ready
Avail of all the support you are being offered
Get counselling and have family members take counselling
Take your time to adjust
Work towards acceptance and integration
Be positive and work on your mental attitude and health
Build routines, get a hobby or go back to education
Communicate with others and if possible get peer support from SCI individuals
Drive as soon as possible
SII is here to provide support at every stage. Contact us on 01 653 2180 to arrange to speak to or meet with the Community Outreach Officer from your local area.