May 2023 Monthly Prize Draw Winners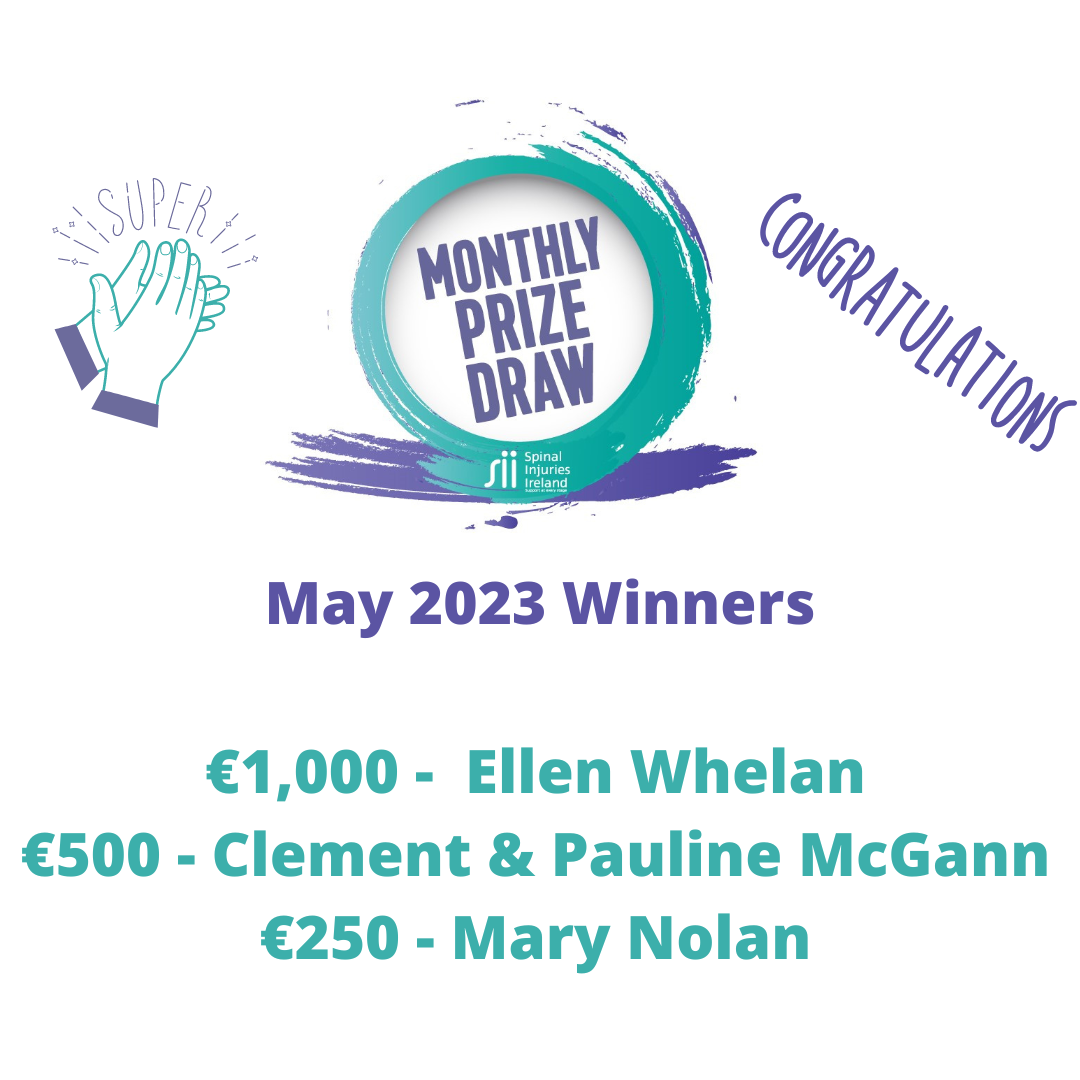 We are delighted to announce the winners of our May Monthly Prize Draw.
The winning ticket numbers were:
€1000 – 23c8a097efcdf87584f77bba3f258e527041f467
€500 – 6e923795f2687bace7b11c2ac446d2016b2c2cbe
€250 – 2f6b4d8fa9178f62b9685f012c6c68dde170a7a0
Congratulations to Ellen Whelan, Clement & Pauline McGann and Mary Nolan.  We hope you enjoy your winnings.
If you haven't signed up yet, enter now and we could be calling you next month
Sign Up Here